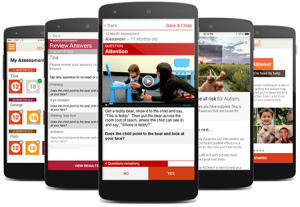 Olga Tennison Autism Research Centre are seeking a digital marketer to provide marketing support for the release of ASDetect.
OTARC have lead the field in the early detection of autism, and our ground breaking work is leading to the development of a mobile app. The mobile app will be launched in December 2015 and be used by parents . Due to the imminent launch, we urgently require additional marketing support. The role is varied and fast paced, and you will have the opportunity to help shape the launch and the future success of this world class application.
Duties will include:
Copy-Writing
Event Planning
eDM Campaigns
Liasing with Key Stakeholders
Social and Digital Communication
This role could suit a new graduate or a contractor looking for a short term role in the lead up to Christmas.
Please send your CV to Mick Leahy at m.leahy@latrobe.edu.au