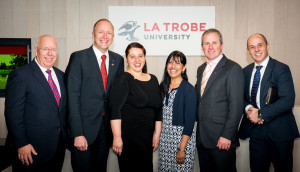 La Trobe University's Olga Tennison Autism Research Centre is partnering with Government, Industry and NGO to maximise opportunities for meaningful work for adults with Autism Spectrum Disorder (ASD).
Read more "New research partnership targets adults and employment" →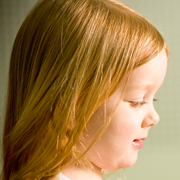 Studies at OTARC and elsewhere have shown that infants and toddlers show early signs of ASD, which can be observed from the first year of life. These are first characterized by a lack of attention to social stimuli, and usually progress into clearer ASD symptoms throughout toddlerhood and the pre-school years (Clifford & Dissanayake, 2008). Similarly, studies investigating the early development of restricted and repetitive behaviours (RRBs) in children with an ASD have highlighted that certain RRBs are present in toddlerhood, with others becoming more evident over time (Leekam et al., 2011). These early symptoms are now used for the early identification of ASD in infants and toddlers.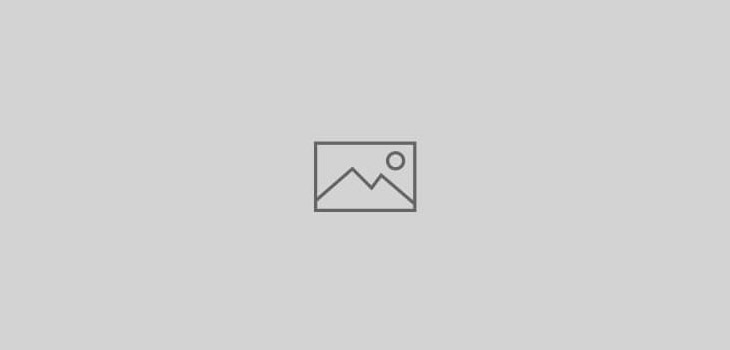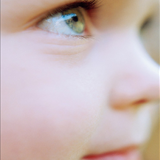 By Dr Josephine Barbaro, Postdoctoral Research Fellow at OTARC and ASD Specialist in Australia's first Early Assessment Clinic for Autism Spectrum Disorders.
Since beginning research on the early identification of Autism Spectrum Disorders back in 2005 as part of my PhD program, the Social Attention and Communication Study (SACS),  I was often asked "What's the point of identifying children at 2 years of age or younger if there are very few or no services for them?" You see, back in 2005, there wasn't the Helping Children with Autism Package for families of children on the spectrum (aged 0 – 7), or intervention programs like the Early Start Denver Model – the first intervention model with strong empirical evidence for its effectiveness in infants, toddlers, and preschoolers with ASDs. So, at this time, many families had to wait on long waiting lists for early intervention services, as long as 18 months in some cases, to receive a few hours a week of services!  It was therefore difficult to convince some people, both in the public and private sectors, of the importance of early detection and subsequent intervention.
Read more "Early identification of Autism Spectrum Disorders: Why it's important and why we need to have this conversation with parents" →