Increasingly researchers are conducting studies looking at mental health among autistic people. Recent findings have suggested that autistic adults are more likely to experience several mental health conditions than non-autistic adults. Many autistic self-advocates are speaking up about their experiences and encouraging researchers to do more work in this field.
What do we know about mental health for autistic adults? There is evidence that autistic people are more likely than non-autistic people to experience conditions such as generalised anxiety, obsessive compulsive disorder, bipolar disorder, and major depressive disorder, and that these conditions are common across the lifespan (Lai et al., 2019; Uljarevic et al., 2019).
However, here's where things become a little tricky. The tools clinicians use to diagnose mental health conditions are often tools that have been designed for use among non-autistic people. This can lead to challenges, as the tools are written for a non-autistic client, and it is possible that autistic individuals may experience symptoms differently or understand questions being asked in a different way. For example, symptoms that are associated with anxiety among non-autistic people, may be a sign that the autistic individual is experiencing sensory over-stimulation rather than an anxiety disorder. It is also possible that clinicians unfamiliar with autism may misinterpret symptoms of autism as features of another clinical condition. Conversely, clinicians may ignore or overlook co-occurring conditions, assuming it is part of autism, an issue known as diagnostic overshadowing.
These challenges have prompted researchers to suggest a) mental health evaluations for autistic adults, b) diagnostic tools designed to identify mental health conditions among autistic people, and c) therapies designed specifically for autistic people (Lai et al., 2019; Uljarevic et al., 2019).
By Dr Bec Flower and Dr Rachel Jellett, OTARC Postdoctoral Research Fellows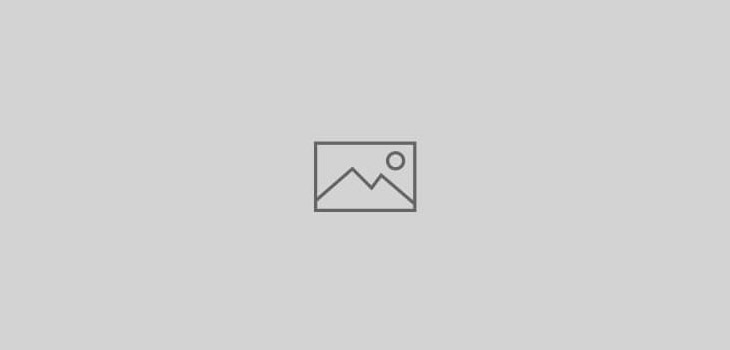 The Study of Australian School Leavers with Autism team recently published a journal article reporting on a study that looked at the relationship between anxiety and depression, age, sex (male, female), and autism symptoms in autistic adults. So far there has been little research into mental health challenges such as anxiety and depression across the lifespan of autistic individuals. To inform and provide appropriate supports we need to better understand the challenges experienced by autistic individuals and looking at mental health across the lifespan can help us do that. It is also important to understand what factors can be related to good and poor mental health, so we can investigate that relationship and understand it.


The study reported information from 255 individuals with a diagnosis of autism, who had completed an online survey. Individuals were aged between 15 and 80 years old, with 151 males, and 104 females. Participants completed questionnaires about anxiety (e.g., 'During the past 7 days, I have felt anxious, worried, or nervous'), depression (e.g., 'Over the last two weeks, I have been feeling tired or having little energy'), and their autism symptoms (e.g., 'I prefer to do things the same way over and over again'). They were also asked about their current employment status and highest level of completed education.


The team found that anxiety and depression were common, with 38% of participants reporting anxiety and 38% reporting depression, including some people who experienced both anxiety and depression. When the sample was split into age groups of adolescence, early adulthood, middle adulthood, and older adulthood, anxiety and depression were similarly common in all groups. This is different to reports in non-autistic populations where anxiety and depression rates are generally lower, and may vary with age.


We also found that females had higher anxiety and depression scores than males; people with more autism symptoms reported higher anxiety and depression scores; and individuals living alone were more likely to report higher depression scores. This is similar to what is reported in non-autistic populations. Anxiety and depression were not related to education or employment, but in the non-autistic populations associations between depression and employment are reported.


This study was funded by the Autism CRC, DXC Technology, the Australian Government Department of Defence, and the Australian Government Department of Human Services