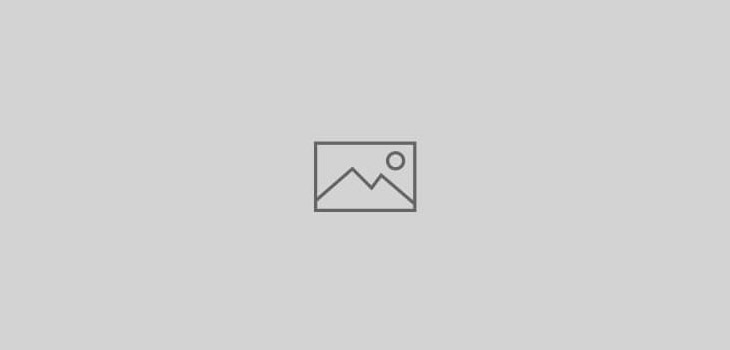 Yes, ASfAR have a new logo, kindly designed by Neville Gray of Gray Design. We hope you like it because we do!
Following the very successful inaugural conference in Sydney, the ASfAR Executive Committee has already agreed on the dates of the next conference, which will be held on Dec 4 – 5th, 2014. So do put these dates in your diaries.
The new Secretary and Treasurer positions are held jointly by Dr Trevor Clark (ably assisted by Sandra Devaraj). Trevor is the Executive Director of Education and Research at Autism Spectrum Australia (Aspect). Dr Jon Brock has been co-opted to the Executive Committee, and we are currently about to put out a call for nominations for a postgraduate student representative on the Committee.
Membership for 2013 are due for renewal and all members will be contacted soon regarding this. Membership fees support the biennial national research meeting (held in the alternate years to APAC), an ASfAR website, and production and distribution of a half yearly Newsletter, as well as administration of subscriptions, membership etc.
2013 ASfAR Executive Committee
Professor Katrina Williams (Chair)
Professor Cheryl Dissanayake (Cochair)
Dr Trevor Clark (Secretary)
Professor Deb Keen
Associate Professor Andrew Whitehouse
Associate Professor Mark Stokes
Dr Jon Brock