Longitudinal Study of School Leavers with Autism: Invitation to Participate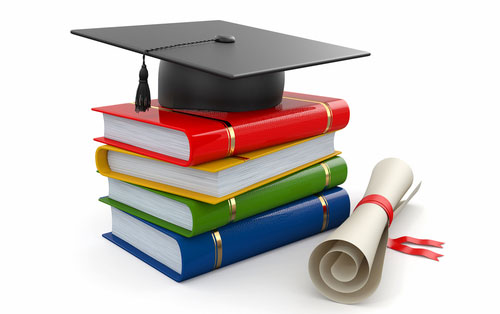 The transition from school to adult life for people with an Autism Spectrum Disorder and their families is one of the most difficult periods to traverse.  Services and support are fragmented, and this stage of life for individuals with an ASD remains poorly coordinated and poorly researched.  Researchers from the Olga Tennison Autism Research Centre  the Autism Cooperative Research Centre (Autism CRC) are together conducting the longitudinal study, A unique profile of school leavers with Autism.

For this purpose, OTARC would like to invite adolescents and adults (with or without an ASD) who are in their final year of school, or first year post-school (aged 15-25), to participate in a longitudinal study.  We are also inviting parents or guardians of these students to be involved.
What are the aims of this study?
The main aim of this study is to better understand the process of transitioning from school to adult life for Australian students with an ASD and their families.
We would also like to understand how students who DO NOT have an ASD transition from school to adult life, in order to understand the unique ASD profiles and issues associated with this period.
Who can participate in this study?
15-25 year olds who have an Autism Spectrum condition
Students with an ASD, finishing school or in their first year post-school
Students without an Autism Spectrum condition finishing school or in their first year post-school
A parent/guardian of one of the above young
What is involved?
As a participant you will be asked to:
Complete one survey when you first agree to participate, followed by two further surveys, one 12 months later and again at 24 months.
If you are a young person, you will be asked to complete questions about yourself.
If you are a parent of a young person, you will be asked questions about yourself and your child, including questions about your well being.
You will not need to complete all of the survey questions at once; you will have one month from commencement date to complete the entire survey.
The survey can be completed either on-line or as a hard copy (paper booklet).
Once you complete the survey you will be entered in a draw and have 1 in 5 chance to win $50 dollar voucher.
How can I participate or find out more about this study?
You can contact Dr Mirko Uljarevic, CRC Postdoctoral Research Fellow, OTARC, M.Uljarevic@latrobe.edu.au; or Ms Ru Ying Cai, PhD Candidate, OTARC, R.Cai@latrobe.edu.au
Related Links
Longitudinal Study of School Leavers with ASD Podcast
Watch Dr Mirko Uljarevic talk about his study