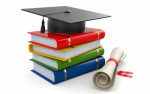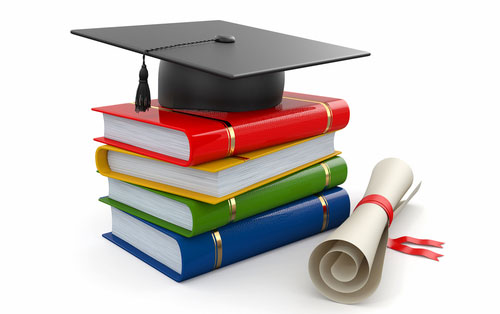 22 August
Dr Kristelle Hudry was appointed as a member of NHMRC Grant Review Panel.
2 September
Dr Darren Hedley was appointed as review editor of the journal Frontiers in Educations: Special Educatioinal Needs.
23 September
Professor Cheryl Dissanayake was invited to join the Editorial Board of the Journal of Neurodevelopmental Disorders.