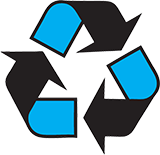 1-2 September
OTARC participated at the Victorian Autism Conference held by Amaze, with a booth staffed by Alex Aulich and Nancy Sadka. We received many interested visitors and registrations for both our Participant Registry and our general mailing list.
September
ADOS course at OTARC, La Trobe University (8 trainees).
Hosted by Ms Emma Baker and co-facilitated with Dr Kristelle Hudry. This was the third ADOS course this year after the January and July courses.