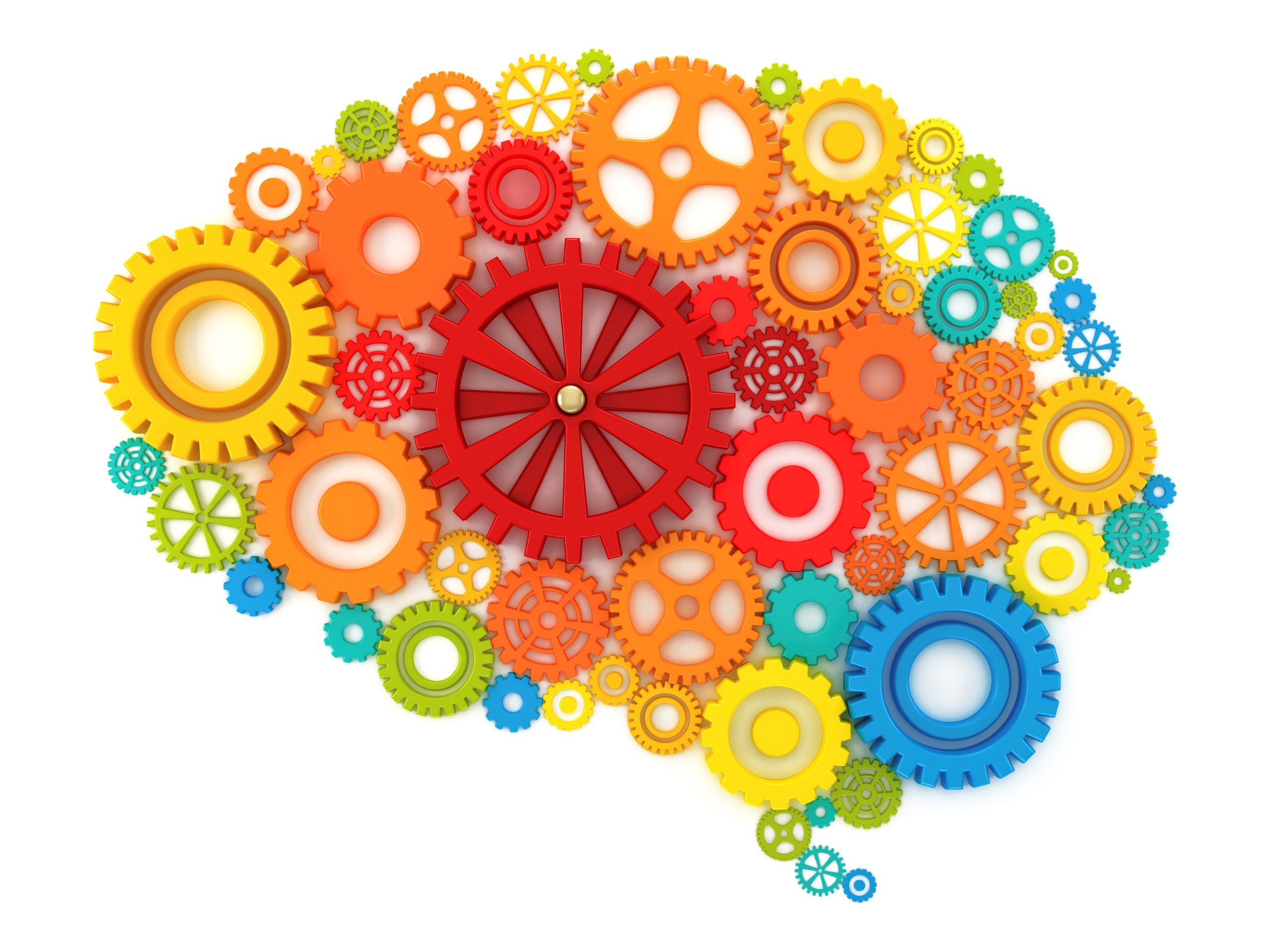 Decreasing defensive responses: an intervention study of emotional regulation, social engagement, auditory processing and motor skills in children with autism.
Children with autism often experience challenges with emotional and behavioural regulation, social engagement, communication, sensory processing, and motor coordination skills.
This is a clinical intervention study aimed to expand our understanding of the underlying neurophysiological mechanisms and behaviours impacted by the Safe & Sound Protocol (SSP) intervention. This study will employ non-invasive brain mapping techniques to investigate neural activity impacted by the SSP. Evidence shows that children with autism have atypical brain neural activity and network connections. It is hoped that the SSP facilitates movement toward more typical neural patterns.
In addition to brain mapping, this study will use standardised measures of social skills, facial emotion recognition, voice prosody, and gross motor/visual-motor skills to study the SSP intervention.
Insight gained from this study will expand upon the current knowledge informing clinical outcomes of the Safe & Sound Protocol that may lead to better intervention options for families.
Who is eligible to participate
We are seeking children aged between 6-15 years with a confirmed diagnosis of Autism.
What does participation involve
3 separate face-to-face social and behavioural assessments, over a period of two months
1 week of intervention sessions – one hour for five consecutive sessions
The auditory intervention involves listening to filtered/modified music through headphones
All of this will take place at La Trobe University, Bundoora.
More about the Safe & Sound Protocol
The Safe & Sound Protocol (SSP) developed by Dr. Stephen Porges at the University of North Carolina at Chapel Hill, was designed to help regulate the nervous system, decrease defensive behaviours, and improve social engagement. The SSP is unique from traditional intervention approaches in that it addresses the underlying nervous system that supports behaviour instead of working on the symptoms or behaviours themselves.
Preliminary published results from studies conducted by Dr. Porges indicate improved communication, social skills, auditory processing, and decreased auditory hypersensitivities with children with autism. The SSP is currently registered in 3 clinical trials across Australia, USA, and Canada.
Benefit to Participation
The preliminary published data informing the SSP, indicate improvements in emotional regulation, social engagement and auditory processing in children with ASD. Such data has prompted additional clinical trials in populations beyond ASD such as ADHD, Learning challenged, adults with Chronic Pain, and Prada- Willi Syndrome. The SSP differs from traditional behavioural based interventions and aims to target the underlying nervous system supporting function.
If requested a brain map showing changes in frontal lobe activation pre-to-post intervention will be emailed. The frontal lobe is engaged in attention, self-regulation and positive engagement.
You can read the Participant Information Statement with a detailed description of study and how to participate, located on Qualtrics.com.   Alternatively, please contact Joanne McIntyre with any questions you may have.
Joanne McIntyre
PhD Candidate
School of Psychology and Public Health
La Trobe University, Bundoora
03 9479 3209
J.Mcintyre@latrobe.edu.au
Dr Darren Hocking
Senior Research Fellow and Supervisor
School of Psychology and Public Health
03 9479 5462
D.Hocking@latrobe.edu.au
Ethics Approval Number: HEC17-091