Semester 2
Olivia's field placement at OTARC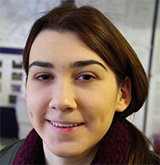 My name is Olivia Digiglio. I am 21 years of age and currently undertaking my field placement at the Olga Tennison Autism Research Centre. I am in my third and final year of my course studying for the Bachelor of Health Sciences and majoring in Public Health at La Trobe University, Bundoora.  I chose to do my placement at OTARC to give me an insight into what it would be like to work in the field of research and to learn more about the condition of Autism.  My placement began at the beginning of Semester 2 and involves working 8 hours per week. I am now currently in my fifth week of placement.
The work that I have been doing so far mainly revolves around dissemination of research outcomes. This involves auditing content on the OTARC website and other media platforms and producing and publishing summaries and articles on the research that has been conducted and presented at OTARC. I also attend research seminars hosted by OTARC in which invited guest speakers present on different topics of Autism research. I have really enjoyed these seminars and gained much knowledge from them.
I am grateful for the opportunity to complete my placement at OTARC and to the staff who have been very friendly and hospitable to me.
Editor's comment: We are happy to have you too, Olivia.
4 August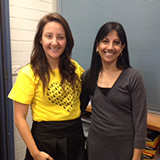 Katie Koullas, Chief Inspiration Officer, Yellow Ladybugs, visited Prof Cheryl Dissanayake to talk about OTARC research and awareness activities.
12 August
Jordan O'Reilly, CEO of Hireup, with Poppy Malone.
Visited with Dr Nancy Sadka regarding collaborative research
17 August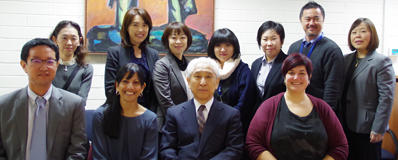 Dr. Osamu Takahashi, Toyota Child Development Center, Toyota, Aichi Prefecture, Japan led a delegation of psychiatrists, psychologist and other service providers from Aichi, Tottori and Okinawa Prefectures, who visited OTARC and the ASELCC (Vic) and met with our researchers.
18 August
On this day three autism researchers visited our research facilities and spoke with our researchers.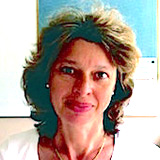 Dr Sofia Mavropoulou, Senior Lecturer in Special & Inclusive Education
School of Education, University of New England, Armidale
Michelle Hoogenhout (PhD Candidate)
University of Cape Town, South Africa
Dr Birgitta Spout Jansson
Senior lecturer, Department of Social Work, University of Gothenburg, Sweden
19 August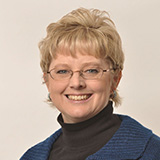 Professor Kimberly Schreck, Professor of Psychology,
Department of Behavioral Sciences and Education, PennState University, Harrisburg, Ohio, USA
Prof Schreck presented at the August OTARC seminar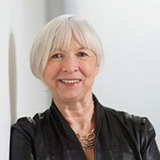 Professor Pat Howlin
Faculty of Health, Melbourne Burwood Campus, Deakin University
Professor of Clinical Child Psychology at the Institute of Psychiatry, London and the University of Sydney
Prof Howlin visited to attend the August OTARC seminar and meet with Prof Dissanayake.
14 September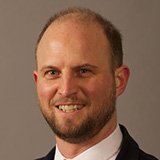 Professor Jonathon Delafield–Butt, Senior Lecturer in Early Years at the University of Strathclyde, Glasgow, Scotland, presented at a special OTARC seminar.
15 September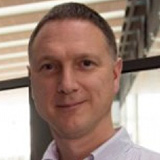 Associate Professor Jeffrey Craig, Honorary Principal Research Fellow at the Early Life Epigenetics, Environmental and Genetic Epidemiology Research Group at the University of Melbourne, and Deputy Director, Australian Twin Registry, Murdoch Children's Research Institute visited with Professor Cheryl Dissanayake.