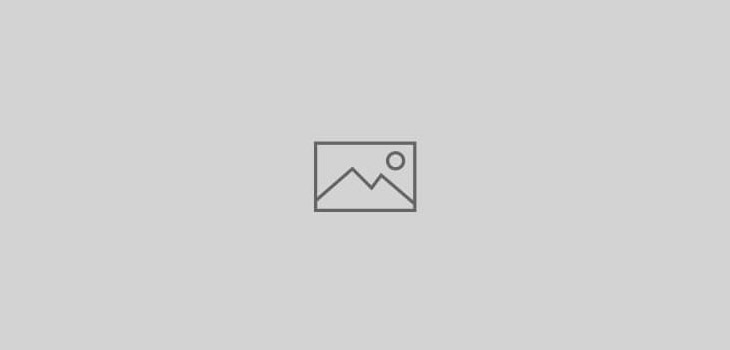 Prof. Cheryl Dissanayake reflects on a decade's achievements
OTARC has had many achievements over the last decade, including the:
development of effective early identification strategies to facilitate earlier diagnoses of children
establishment of Australia's first Early Assessment Clinic for Autism so that children can be diagnosed prior to 3 years of age
joint establishment of the Victorian Autism Specific Early Learning and Care Centre (The Margot Prior Wing) so that children may receive evidence-based early intervention
enhanced collaboration between autism researchers nationally through supporting the formation of the Australasian Society for Autism Research (ASfAR)
development of an autism-specific undergraduate subject to educate students about Autism
increase in knowledge and capacity of research scholars and professionals regarding Autism
global knowledge transfer on evidence-based practice in early identification and intervention (particularly into low resource settings)
research partner in the Dandelion Program for employment of people with Autism
joint establishment and essential partner of the CRC for Living with Autism (2013-2021)
Although significant, 10 years of achievement pales in comparison to a lifetime of achievement, and we were thrilled that our inaugural Chair, Professor Margot Prior was awarded the International Society for Autism Research (INSAR) Lifetime Achievement Award at its annual conference, held in Rotterdam in May. I was privileged to give the Acceptance Keynote on Margot's behalf, presented by the INSAR President, Professor Simon Baron Cohen. Simon thanked me for introducing Margot to a new cohort of INSAR scholars and, indeed, I had many approach me to comment on her remarkable achievements. Australia is lucky to have her!